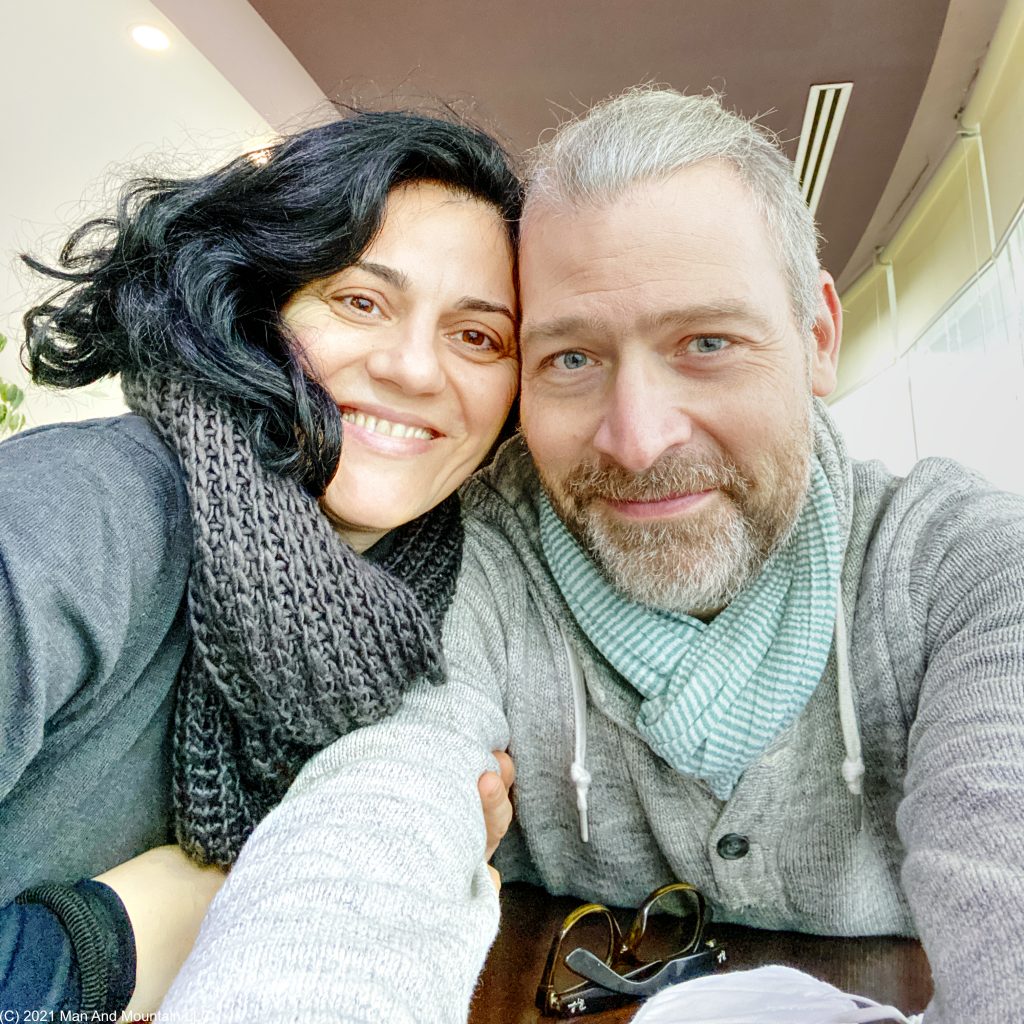 Man And Mountain LLC (Man & Mountain LLC) was founded by journalist and booking agent Gordana Sofija and music producer Hannes Jaeckl in 2020 and it is based in Skopje | RN Macedonia | EUROPE.
For more than twenty years, Hannes has worked as a professional producer and artist in almost every field of audio production.
Gordana has 19 years of experience in journalism: 17 years in the weekly magazine "Tea Moderna" and 2 years as an external contributor to the portal Tocka. In 2017, she founded the booking agency "Akasha Booking", collaborating with more than 50 bands from all around the world and organizing tours and promotion throughout Europe.
Their many years of experience in the production and promotions of artists from all around the world, along with the skill of creative writing and organization, as well as the pure intention to make this world a better place to live, summarize in the company MAN AND MOUNTAIN.
"Together with particularly striking individuals, artists and craftsmen, Man And Mountain creates a narrative that describes the beauty of our country, incorporating stories created by many generations about love, wonders, places and enlightenment, and bringing us into original places where these myths were born and still resonate in our modern lives.This is a great mysterious tour that aims to inspire the creation of Mother Nature's resource base and what the ancestors built in the past and fosters a desire to discover all these hidden places, to tell stories and offer enjoyment of timeless art, living culture and food from the Land of The Sun: SONCHEVA"